My company does the social media promotion for Banyan Breeze Coffee Company, as well as any design work they may need to help promote their business. They are attempting to expand their online presence and bring new clients into a cozy little coffee shop that strongly separates itself from corporate giants by providing great coffee (I actually mean this, the coffee is GREAT) and great customer service.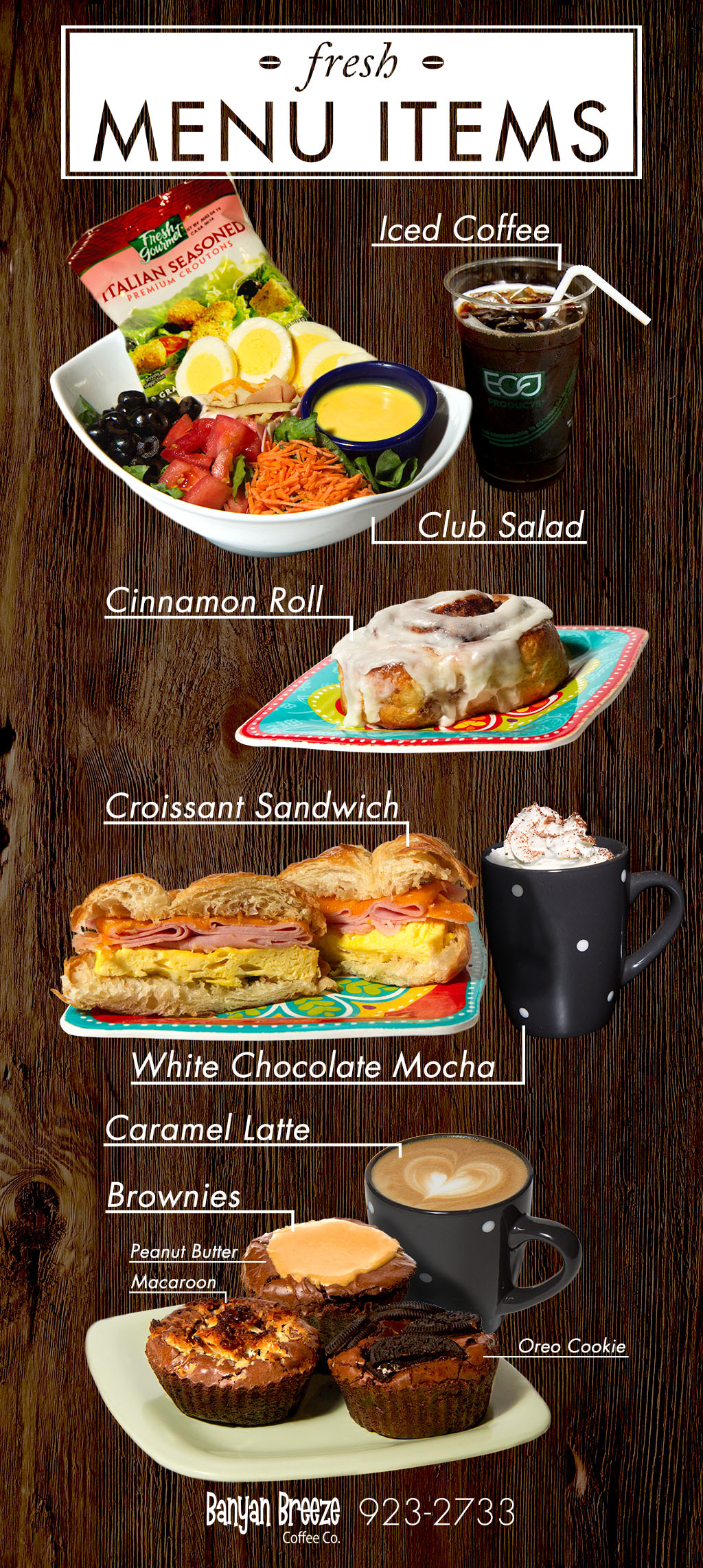 This was a poster, 6 feet tall that stands alone. I took all of these photos and designed this all myself, with only minimal request for changes after submitting the first draft.
Those brownies truly are amazing.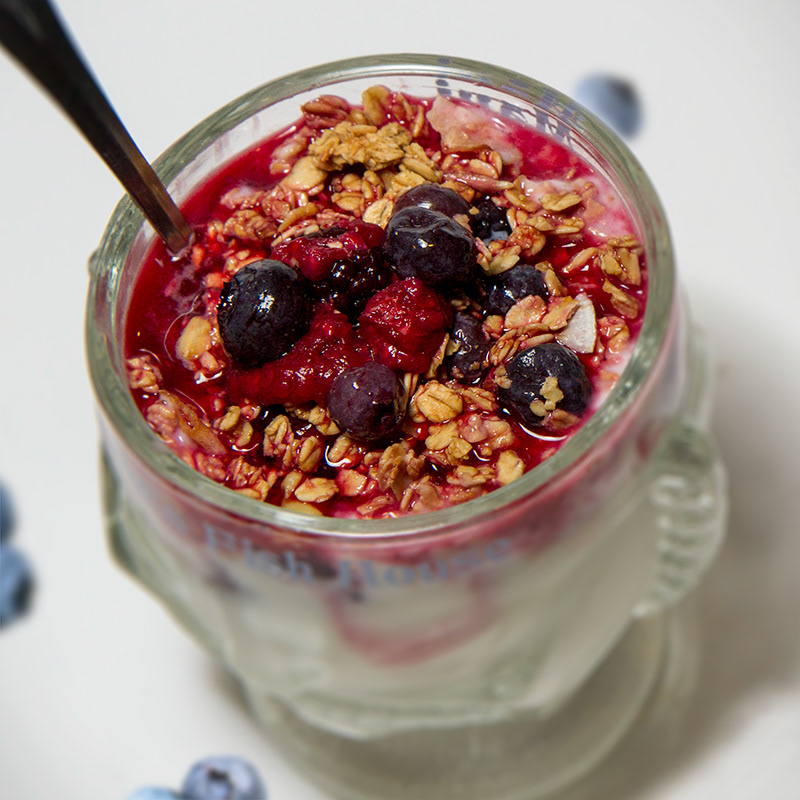 This was for Valentine's Day, I'm very happy myself in how this turned out! 
Thank you for looking, I will post more as the projects come along.